You know the drill. I take a bunch of pictures, some cool, others not so cool. Then I put them up here (eventually) so everyone can see how we can all look both beautiful and dorky on camera. I hope you like 'em. Like always, if you want to put any pictures on this site, E-mail me and let me know.
Also, let me know if you want FULL size images to print or whatever, k? J
---
Nobody ever signs this thing,
but if you ever feel compelled to write a little nothing to nobody,
go for it dude.

Sign My Guestbook
View My Guestbook

---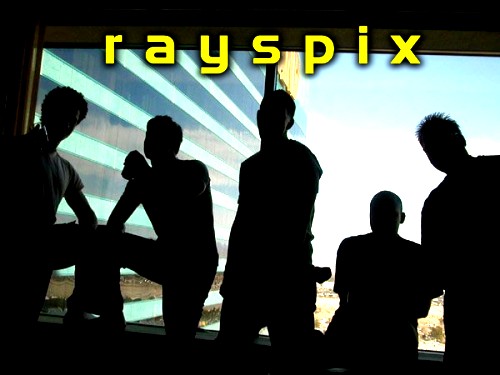 Livin' it up Vegas style...
---